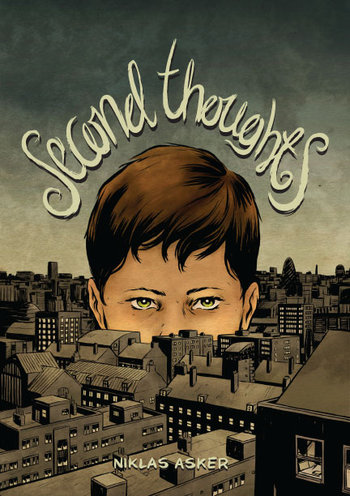 Not as ominous as it initially sounds, Top Shelf have announced a "Swedish Invasion" of their catalogue, stating that they will have seven books from Swedish creators in print by the end of April. Phew; I thought there might be guns and bombs and stuff.
Already available to buy are Niklas Asker's
Second Thoughts
(pictured above, priced US$9.95) and Galago anthology
From the Shadow of the Northern Lights Volume 1
($19.95).
Still to come in the collection (all shipping in April):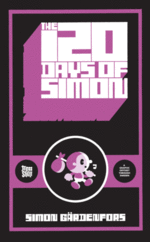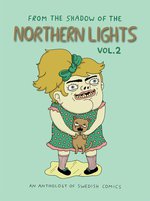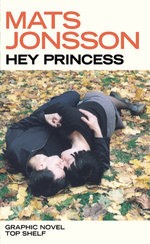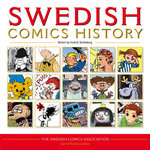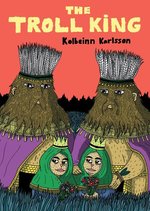 The Troll King

, Kolbeinn Karlsson (US$14.95)

SPECIAL

B

O

N

U

S

"TOP-SHELF" SWEDISH PUBLICATION:

psyche!